Dedicated Professional. Your Trusted Advisor.
Fort Worth Tax Attorney
Receiving an IRS Notice can be scary. If you receive an IRS Notice, you should seek professional assistance quickly in order to minimize additional consequences. Scharar Law Firm, PC has the knowledge and experience to assist you with your IRS audit or collection action.
Scharar Law Firm, PC represents small business owners and individual in connection with federal, state, and local tax-related matters, including:
We are committed to serving our clients comprehensive legal and tax needs in a timely, professional, and ethical manner.
Scharar Law Firm, PC
Meet Our Team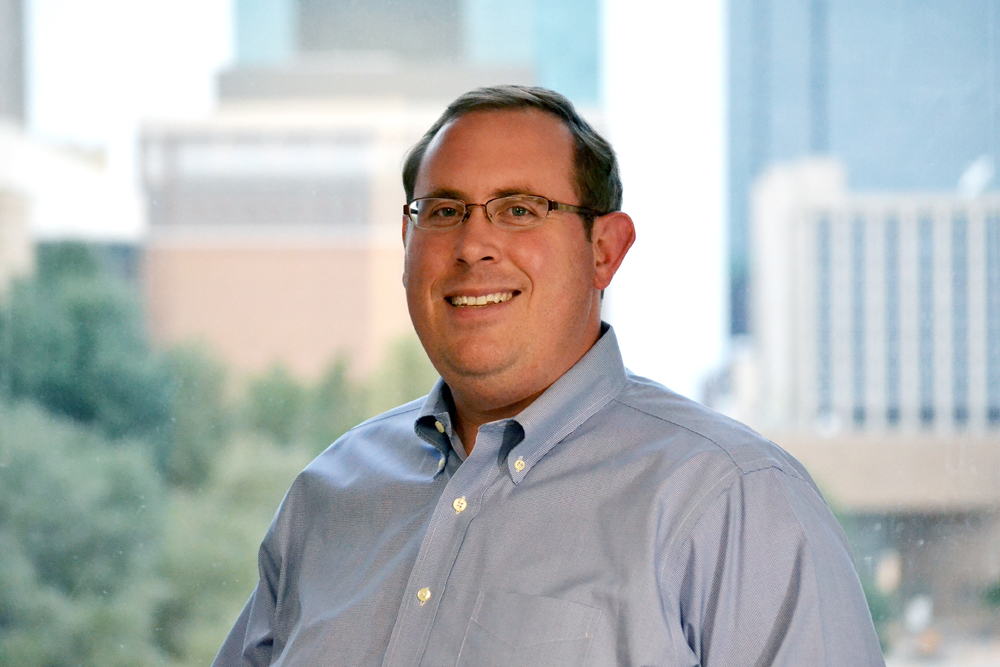 Ryan E. Scharar, JD, CPA, MBA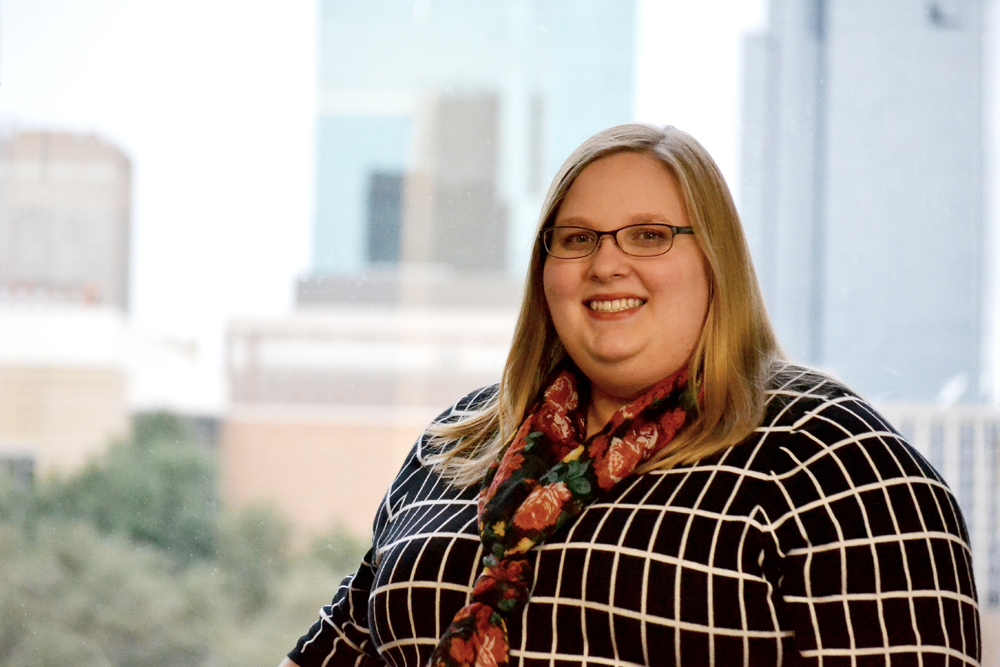 Bethany Peterson, JD, LLM - Tax